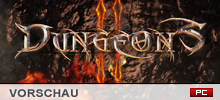 Realmforge Studios wollen in Dungeons 2 vor allem mit Humor und Strategie-Elementen punkten. Unser Ersteindruck von der gamescom.
»
Dungeons 2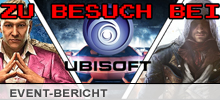 Wir konnten The Crew, Far Cry 4 und Assassin's Creed Unity bei Ubisoft anspielen. Unsere Eindrücke könnt ihr hier nachlesen.
»
GameRadio bei Ubisoft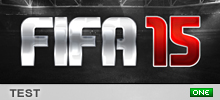 Kann EA Sports mit FIFA 15 erneut überzeugen oder schießt die Fußballsimulation diesmal ein Eigentor?
»
FIFA 15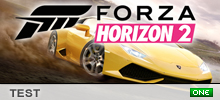 Mit Forza Horizon 2 bringen Playground Games das aktuell beste und schickste Rennspiel auf die Xbox One. Wir verraten euch, warum es rockt!
»
Forza Horizon 2
Mit D4: Dark Dreams Don't Die bringt Director Swery ein überdrehtes, aber extrem spannendes Adventure exklusiv auf Xbox One.
»
D4: Dark Dreams Don't Die
Erstmals bringt EA Sports die NHL-Reihe auch auf die neuen Systeme PlayStation 4 und Xbox One. Doch irgendwie ist da was schiefgelaufen.
»
NHL 15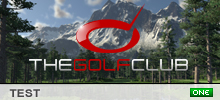 Golf ist auf den neuen Konsolen noch recht rar. Doch mit The Golf Club zieht endlich ein ID@Xbox-Titel auf die Xbox One.
»
The Golf Club